Bunny Hope...
Mar 29, 2023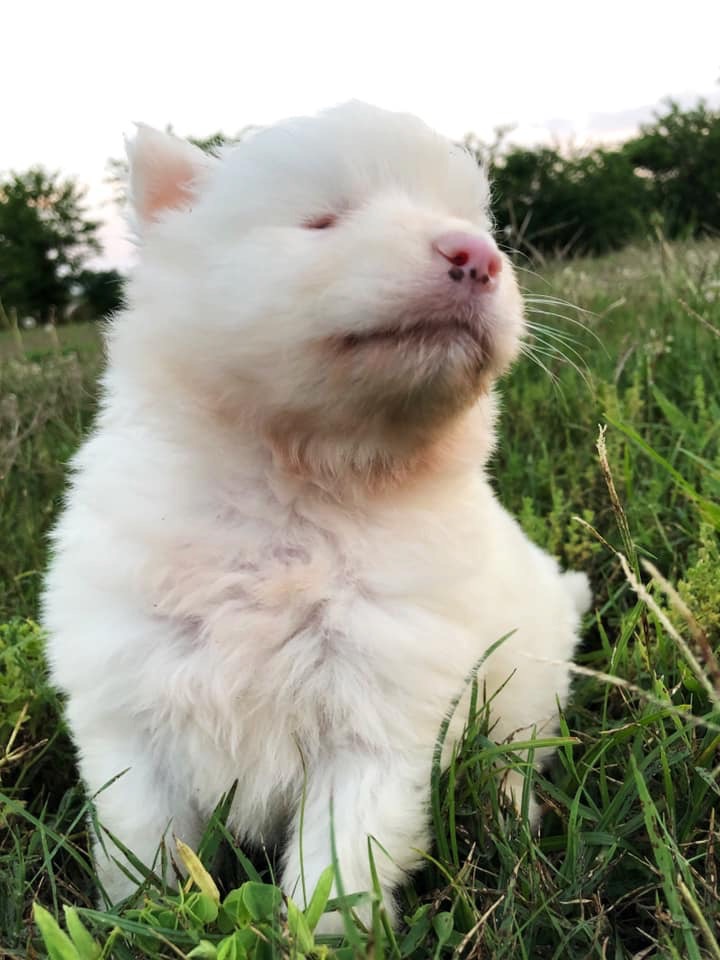 Her name was Inky Willow when I first laid eyes on her. She was a floofy white potato on the computer screen. A rescue dog in search of a home.
We had just lost our beloved Pomeranian Isabella and I was simply heartbroken. She had been my "heart dog". I wanted desperately to fill the large whole...
Continue Reading...
Make an impact!
Feb 17, 2022
My name is Christine Dion and I'm the owner of the Christine Dion Studio. My purpose for this blog is to connect on a deeper level with my customers. I'm hoping that this blog brings a part of me to you and you to me! I love hosting paint parties and also creating amazing pieces...
Continue Reading...